468x60 pixels - $99 per month

- Located below our heading, links and any of our larger banner advertisements.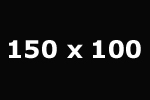 728x90 pixels - $249 per month

- Located on top of our home page right below our heading on at least 15 of our most popular pages (including our "main" link pages: features, news, reviews, extras, etc.)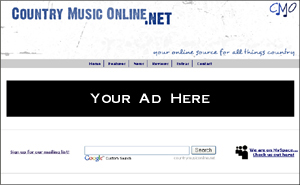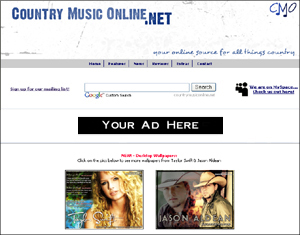 150x100 pixels (Side banner) - $69 per month

- Located on the left or right side of our page below our heading and links.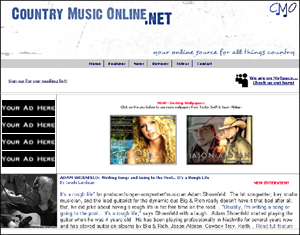 We can customize any of the plans to include other promotions (text links to our mailing list, etc.)

We also offer special discounts for those who advertise for 3, 6, or 12 months. 

If you have any questions or need additional information, feel free to contact us.